NATURAL MOTH

PREVENTION
Take back control of your wardrobe with our anti-moth products & handy clothing care solutions.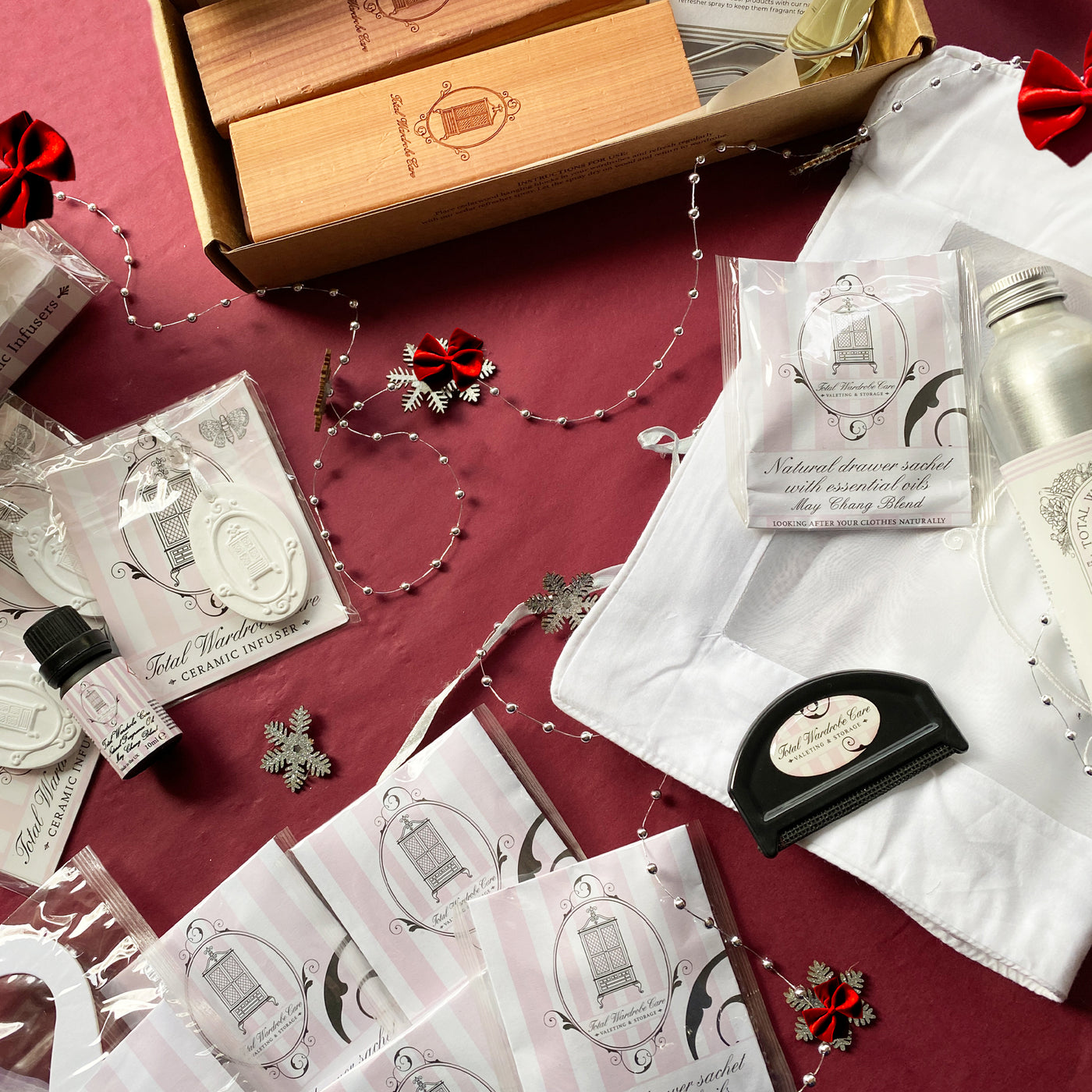 Featured product
5% OFF GIFTS
FOR THE PERSON WHO HAS EVERYTHING

Need to buy a gift but this person really does have everything? Take a look at our Gifts, where you can find unique, quality and practical products at a special discount.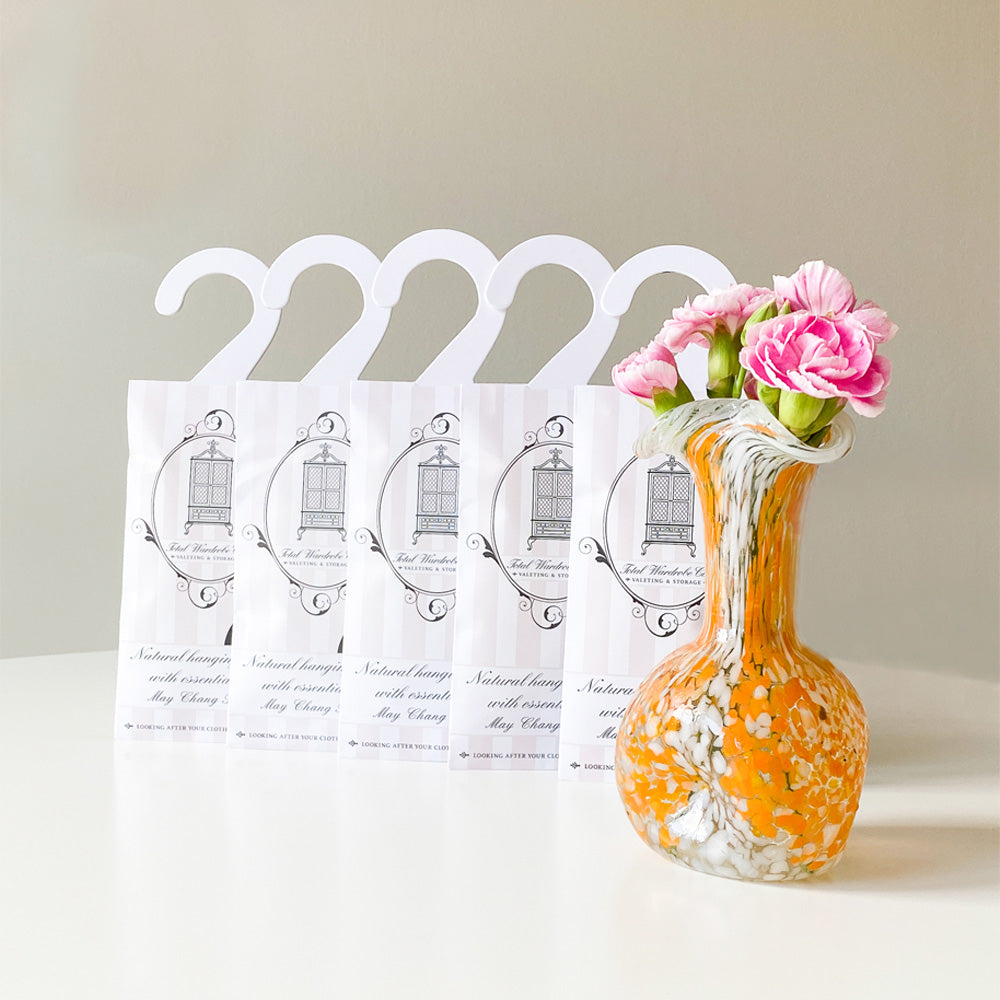 hints & advice
EXPERT
TIPS
We have put together a few pages of hints and advice on deterring moths from your home, the storage of clothes and also some links that you might find helpful. If you have any hints or ideas of your own, do let us know at info@totalwardrobecare.co.uk
"Julia at Total Wardrobe Care helped organise my closet. She managed everything, from the right hangers to folding and colour coordinated all my clothes. Finishing off with all her gorgeous smelling products. All my out of season clothes were taken away to storage and are brought back when I need them. Julia and her team offer a wonderful service."
ELLE MACPHERSON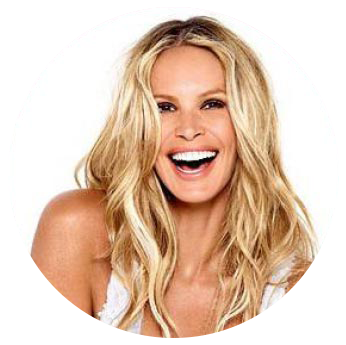 "Julia Dee and her team offer repairs, alterations as well as an at-home care service. They'll come to your house, organise your wardrobe, get rid of moths and revamp your clothes with the right garment bags and hangers. If that's not enough, you can store your clothes with them and access your Web Wardrobe wherever you are in the world."
GWYNETH PALTROW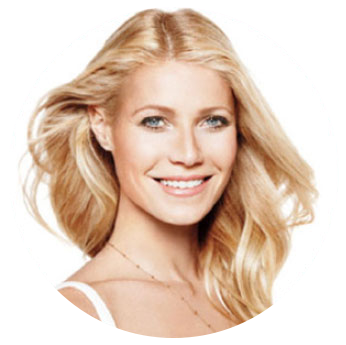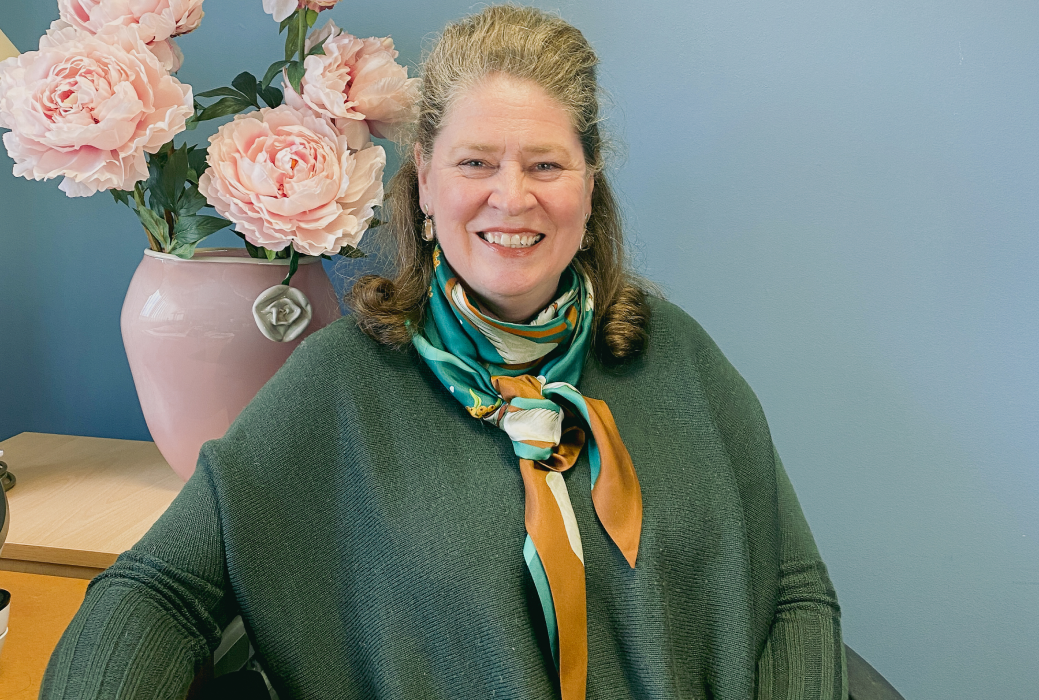 Julia recommends
E-book
'A Life in Stitches'
Download our professional guide to Total Wardrobe Care
Services
DISCOVER OUR
SISTER COMPANIES