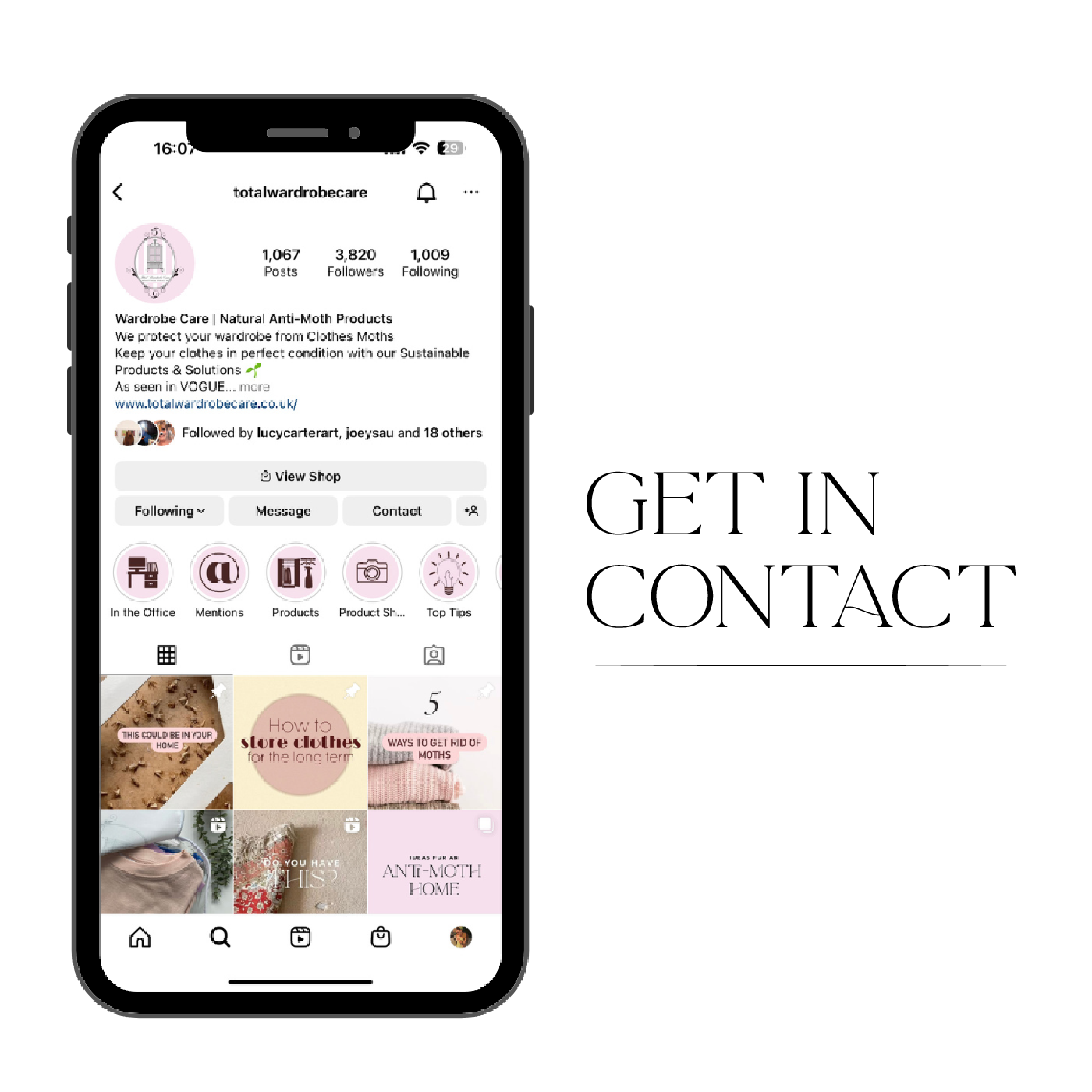 BECOME AN AFFILIATE
1. Sign up for the affiliate platform to gain access to the required code. Create an account here

2. Learn about the our products you're promoting and target the right audience. Share on social media or on your website.
3. There will be a commission paid to you for each successful sale of a product.
4. To achieve the best results, consistency and good and sustainable product story telling are required as well as unquestionable knowledge about our products.
5. Let us know if you need any help!

Call us
01420 588 588
Email us
info@totalwardrobecare.co.uk